ESL Text Generator - Support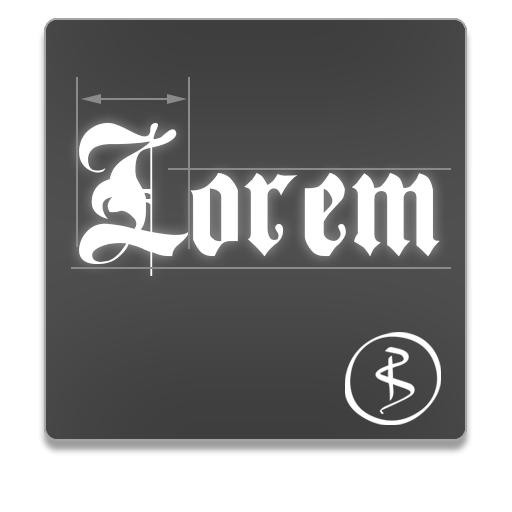 ESL Text Generator is a helpful tool to generate placeholder text for layouts.
Click here to view it on the App Store
FAQ
Do you have a question? Maybe we have an answer for you in our Frequently Asked Questions section.
Search our Knowledge Base
Click here to search for answers in our database.
Couldn't find the answer? Ask us. Maybe we can help.
Licensing / Copyright
Some of the placeholder texts that we are providing with ESL Text Generator use material from Wikipedia.
פילוסופיה (Hebrew)
This placeholder text uses material from the Wikipedia article פילוסופיה, which is released under the Creative Commons Attribution-Share-Alike License 3.0.